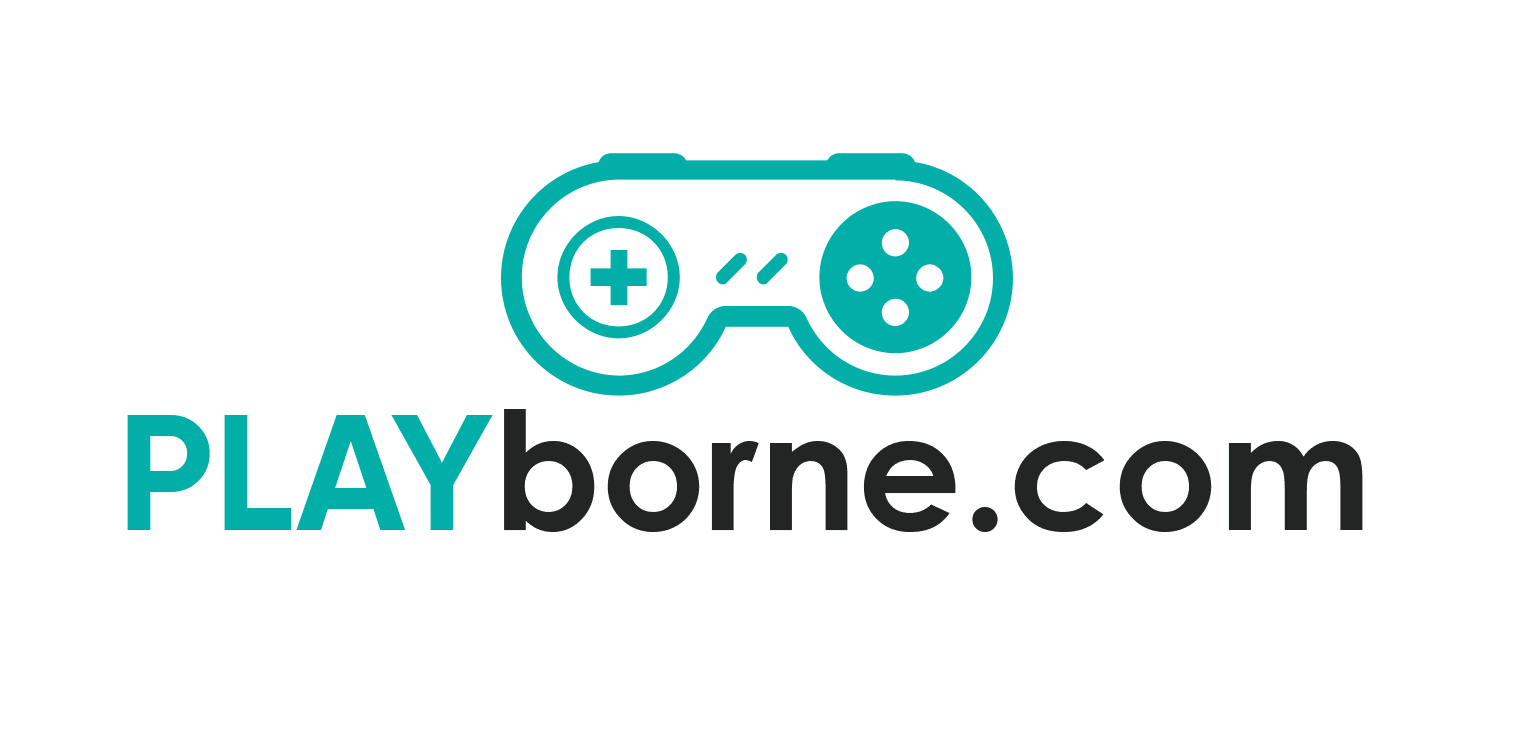 Calling All Programmers, Check Out The Latest In Slot Development!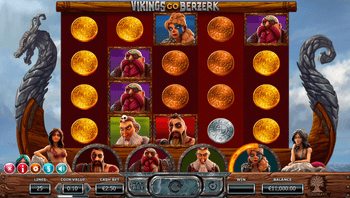 Developers and programmers who have a serious interest in slot development and construction will be pleased to hear about a tool that is currently available check it here at playborne.com site. It is called the SDK Casino / Arcade Development Kit, and has been created by Slot Constructor.
Since slot development is an ongoing thing, Slot Constructor have released an arcade game / premier casino development platform, and this gives anyone who has an interest in developing these type of games a very powerful and full-featured development tool, that can also be used as a testing tool as well.
The SDK Casino / Arcade Development Kit is ideal for Amusement and Arcade game machines, Sweepstakes gaming machines, Video Poker machines, Video Lottery Terminals and also downloadable gaming emulators / terminals like gambling games.
In addition to this, SDK also comes with its very own testing environment / hardware emulator. This means that you will not require a board so as to see what you have created. As a result you have the ability to test, debug, then test again and further develop, all in the very same environment.
It will not take you long to realize that SDK is most definitely a serious tool for those who have the desire to take advantage of it and for interested enthusiastic developers. Whilst SDK's power is without question unparalleled, it is also accessible to any enthusiast who has some basic programming skill, and is interested in developing these type of games.
For those of you out there who are entry level software developers, you can start experimenting immediately like for nuworks gaming. For those of you who consider yourselves advanced programmers, you will undoubtedly find that SDK is equipped with impressive power underneath its hood.
The company has gone to great lengths to ensure that SDK can be used intuitively, thus ensuring that its users can capitalize upon their creativity to the fullest. With its Integrated Development Environment, an entire suite of tools are available to the user, so they have complete control over designing and editing a game with IGT.
To aid with slot development, there is also a Timeline Animation Editor. This can be used for creating programmable animations to marvel at that are both complex and beautiful, as well as sprites and other one of a kind eye catching graphics for your game. Everything is all under one roof, with the SDK Casino / Arcade Development Kit!